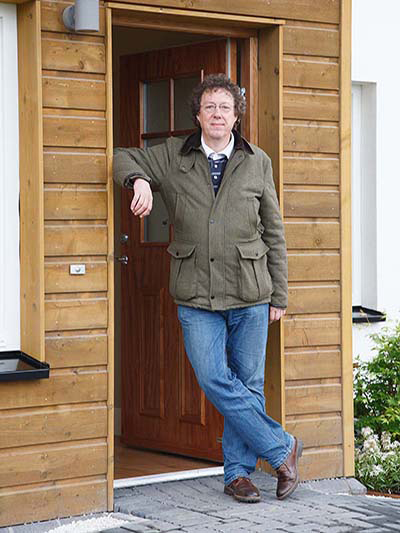 Colin Cumberland
Director
Colin qualified as a chartered Quantity Surveyor in 1977 and worked for two years in Saudi Arabia on a project to provide water to the holy city of Mecca. On his return to the U.K., he and his business partner Graham Aggett set up Applecross Properties, a development company which over the next thirty years transformed the face of many parts of Edinburgh with innovative and high quality developments.
Eskgrove Homes was set up in 2010 bringing together years of development and research into energy saving homes to the Scottish market place.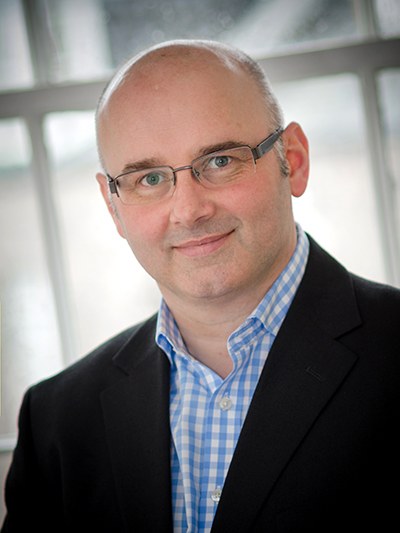 Grant Simpson
Director
A chartered Civil Engineer, Grant started his working career with Edinburgh consultancy Blyth & Blyth. Making his way through the ranks of the business, he was an integral part of a management buyout in 2002, becoming a shareholding director at that time. Grant first encountered Colin Cumberland whilst undertaking the structural engineering for a number of Applecross' projects. Grant was engaged in the design of residential properties at Meggetland, South Oswald Road, Barnton Avenue and Craighall Gardens in Edinburgh, all for Colin. It is fair to say that Grant and Colin got on very well as consultant and client, without ever imagining they would go on to develop properties together!
Grant is also a director of Etive Consulting Engineers Ltd who provide civil and structural engineering design services to a number of Clients, including Eskgrove! His experience of the design and procurement of construction projects is put to good use as the technical designs and statutory approvals for Eskgrove's projects are worked through and then delivered on site