Eskgrove homes was established with a clear vision in mind – Warmer, Quieter, Cleaner, Greener – but what does that vision mean?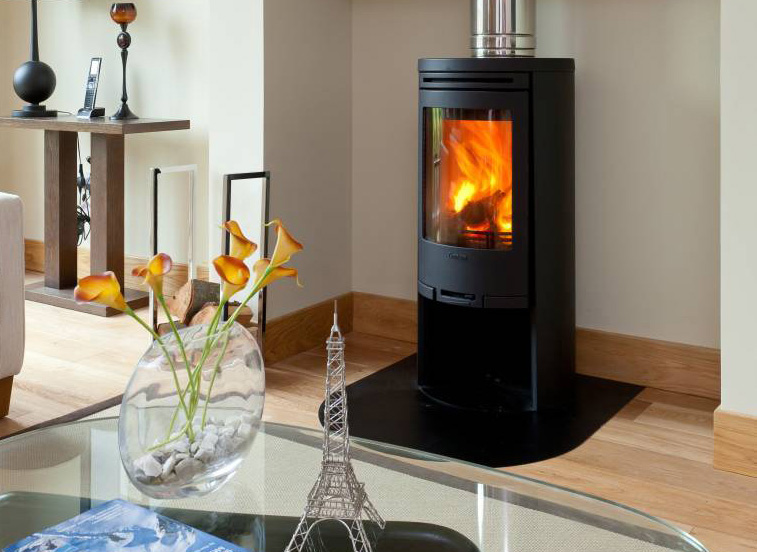 A Warmer Home
An Eskgrove home is highly insulated and as air tight as possible in order to keep heat in and cold draughts out. Unlike traditional convection heating systems which are often controlled by a single thermostat, our floor heating system provides the flexibility to control individual rooms via thermostats. These can be easily programmed to meet the demands of a particular area instead of wasting energy and money heating areas of the property which are used less often than others.  Together with double or triple glazing as standard, your home will be nice and cosy all the year round along with being energy efficient.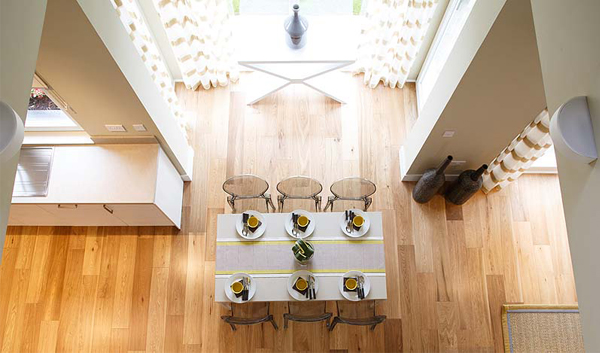 A Quieter Home – Acoustic Performance
The acoustic performance of an Eskgrove Home is an important feature contributing to the overall living experience in our homes. Along with the superb fabric specification of the Scothaus system, the further on-site sealing reduces sound transmission, both from outside to inside the dwelling and also between the floors and between rooms.    An Eskgrove home offers superb acoustic performance, easily surpassing the standards required by building regulations, this means you have peace and quiet in every room – ideal for family living.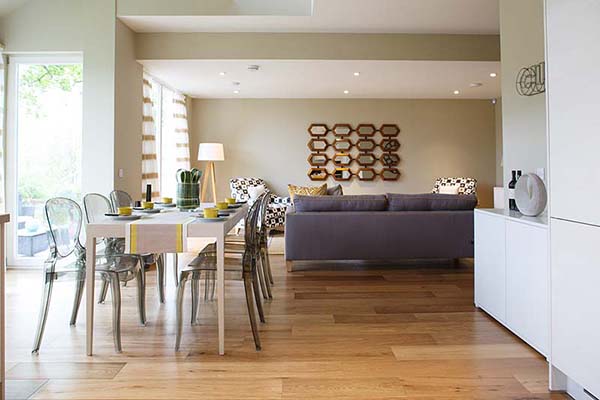 A Cleaner Home – Air Quality
Because Eskgrove homes are so air tight a managed amount of air is reintroduced to the property to prevent condensation and still air areas. This filtered, clean, warm air is a boon to hay fever sufferers and asthmatics alike.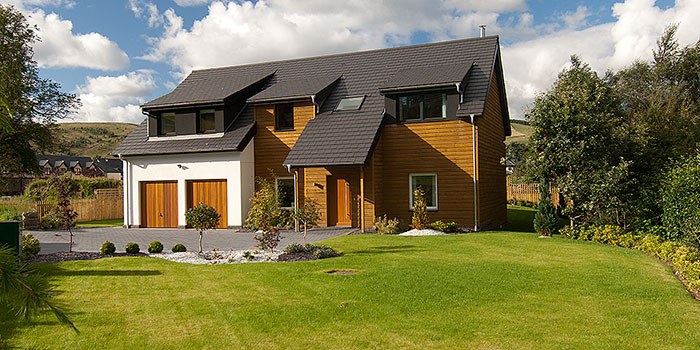 A Greener Home
At Eskgrove we build homes that are solid, reliable and sustainable – the technology we uses in our properties are well tried and dependable which are designed into your home, not just added on.   Eskgrove homes have high levels of insulation and air tightness together with a whole house ventilation and heat recovery system which means that energy demand is very low.