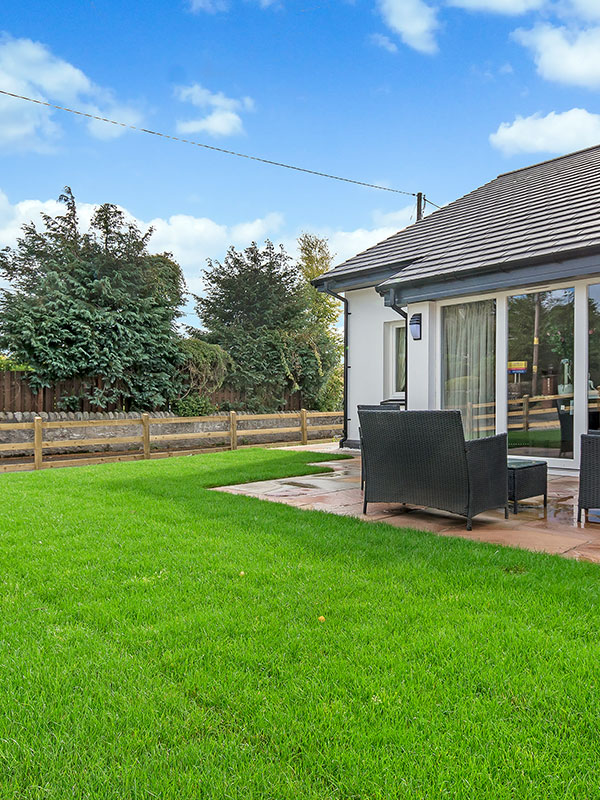 Eco Friendly Homes – How do they Differ?
Energy efficiency, eco-credentials and sustainability are all terms used these days, but what does it actually mean. Many volume house builders boast about their homes being energy efficient or having eco credentials, but invariably such claims fail to stand up to scrutiny when you scratch beneath the surface. An example of this is the increased use of Air Source Heat Pumps (ASHP's). Whilst they are to be congratulated for taking this step, it is rarely taken for the right reason (ie it is usually because there are not adequate gas supplies in an area to allow traditional boiler solutions!). Some builders also tend to use heat pumps without investing in improved building fabric, limiting the commercial value of this technology to their customers.
One example of an eco home builder is Eskgrove Homes. Eskgrove company philosophy is that their homes are sustainable along with being comfortable, healthy, easy to maintain and operate with as low a running cost as possible.
One of the main difference with Eskgrove homes is the way they are constructed. The majority of new homes are built using timber frame, which means that most of the kit is built on site and no matter how efficient the builders are, there are inevitably minuscule spaces that air can escape from.
However, Eskgrove Homes are one of a few companies in the UK to have developed timber frame systems to another level, into what is termed "closed panel construction". This methodology sees the walls of each house virtually finished in the factory. For their homes at Pitlochry, this means the insulation, service conduits and internal plasterboard are all assembled with the studs into complete panels and delivered to site.
This method of construction allows each home to achieve an exceptionally high standard of air tightness. Put in its simplest of terms, if you try to heat a home which has lots of tiny air spaces, some of that heat escapes through these spaces. If you want to keep that home at a constant warm temperature, you have to keep putting more and more heat into it, to compensate for what you are losing through the spaces.
If your home is better made and has less spaces for warm air to escape, once you've heated it up, it will stay warm. After a while a small amount of that heat will of course leak out but it doesn't take a big effort to replace it and get you back up to temperature.
With Eskgrove homes, it's not just one eco-friendly features that's included, it's a whole package of them. The factory manufacture, the precisely engineered components, the detailing for air-tightness and the air source heat pump. They can also add in additional eco-friendly features such as underfloor heating and mechanical ventilation with heat recovery. These are all parts of an interwoven and interdependent system, creating better, more sustainable homes.
For more information on Eskgrove Homes at Pitlochry www.eskgrove.co.uk